Nicolas Hitori De
and I just watched Disney's
Frozen
! :D Read on for some
spoiler
-filled reaction comics!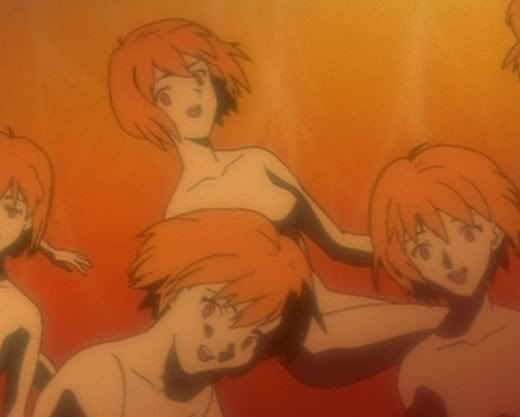 Know what I'm saying?
I'm sooooo in love with the songs
Love Is An Open Door
,
Let It Go
, and
Fixer Upper
!! I've seen a lot of Disney movies send the message to give romantic interests a chance even if you don't like them at first (or straight-up see red flags with the person), but I don't remember any movie before adding, "We're not saying you can change him, because people don't really change..." Nicely done,
Frozen
!